Marketer by day. Entrepreneur by night. Nacho enthusiast everyday.
Hi. I'm Neha.
I'm an entrepreneurial and data-driven marketing professional with expertise in B2B, B2C, brand, growth, and digital marketing. I've successfully supported global business development and results for startups, agencies, and non-profits.
While you're here, feel free to click around and don't hesitate to reach out if you'd like to chat. Thanks for taking the time to get to know me and the work I love doing.
Product Marketing
Event Marketing
Marketing Operations
Branding
Market Research
Demand Generation
Content Marketing
Email Marketing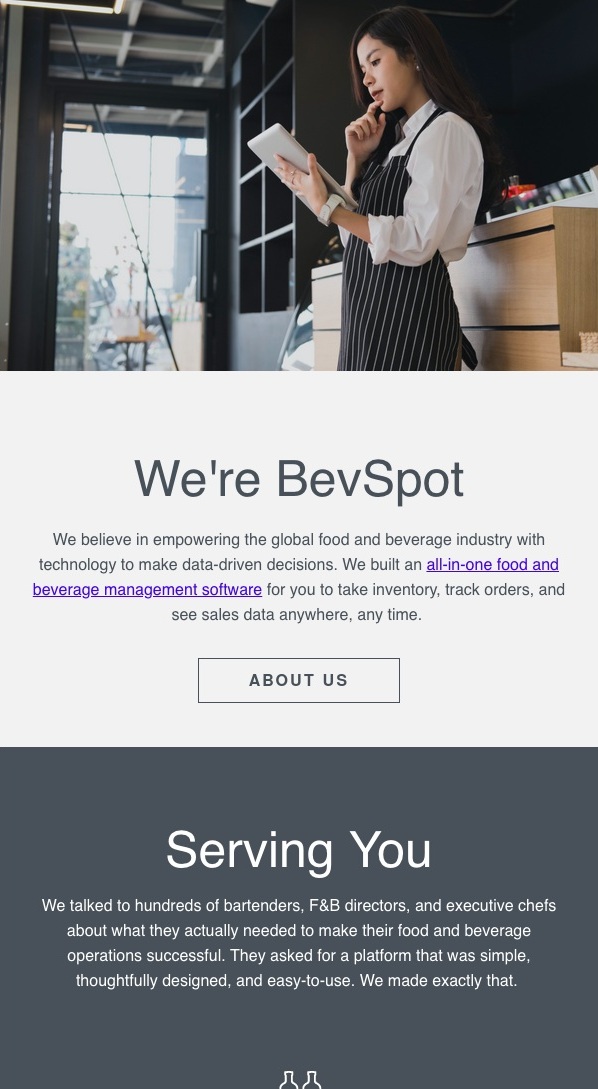 PR & Partnerships